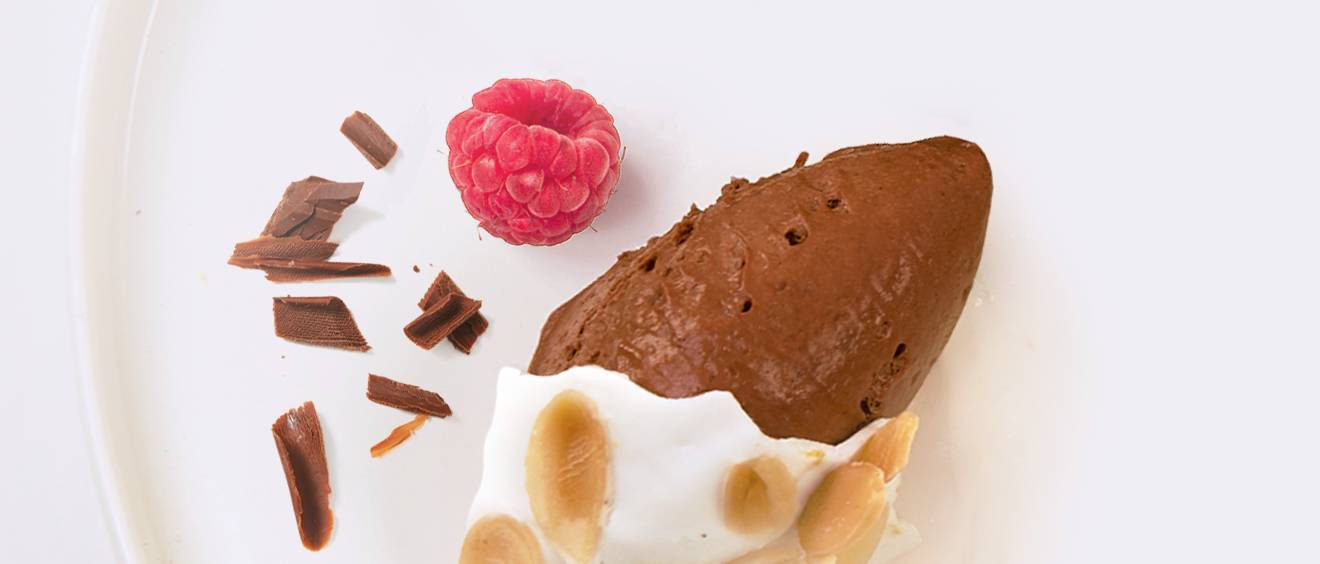 Chocolate Mousse with Raspberry
Have you even truly celebrated Christmas if you haven't had an overload of chocolate? I don't think so! This mousse with raspberry is sweet yet tangy and will make the perfect vegan, chocolate fix.

Ingredients:
110 gr WildWestLand Cream Passionel
45 gr dark chocolate
100 gr plant-based cream
2 tbsp freeze dried raspberry powder
50 gr maple syrup
Zest of 1/5 orange
Pinch of seasalt
Preparation:
Melt the chocolate. Whip the cream together with the maple syrup and a pinch of salt until it has the consistency of yogurt. Mix the melted chocolate with the Cream Passionel and the leftover ingredients. Finally, carefully stir in the whipped cream. Now, wasn't that easy?