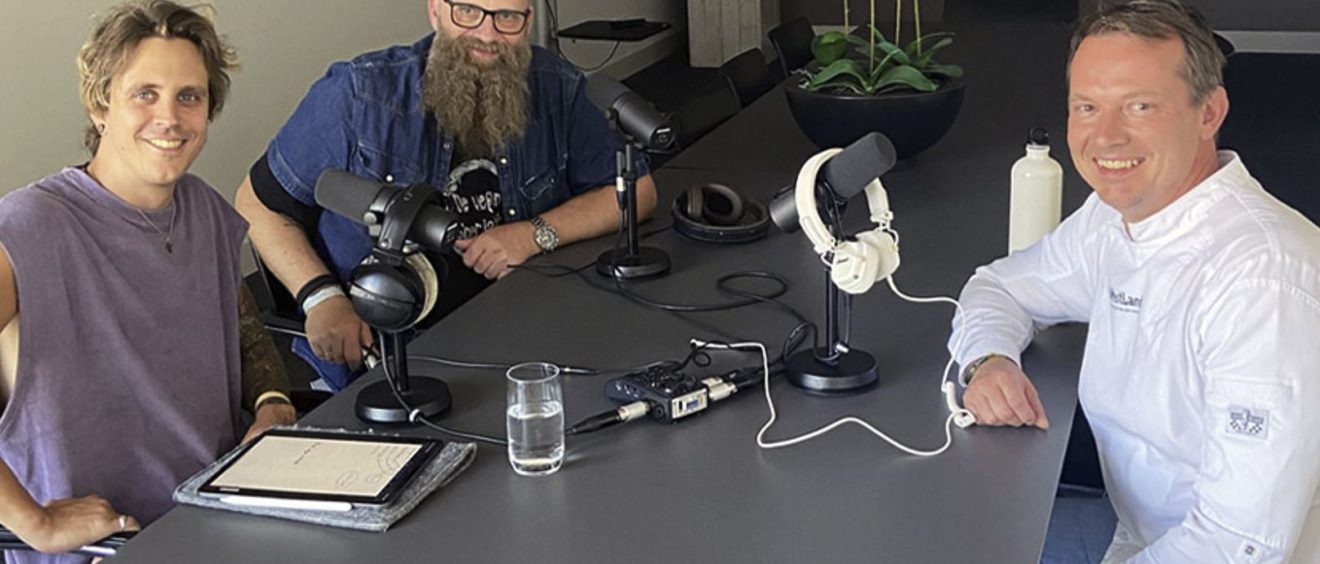 Our chef Dennis Wiemelink interviewed by Het Vegan Geluid
Vegan podcast alert! Our chef Dennis Wiemelink is interviewed by Alex and Rob from podcast Het Vegan Geluid.
How long before Those Vegan Cowboys will be able to use their iron cow to make vegan cheese that's exactly like the real deal? And what kind of vegan cheese does Dennis hope to create in the future?
All your questions will be answered in the newest episode of Het Vegan Geluid.